SCENTED CANDLE / BOUGIE PARFUMÉE
Illumination Cashmeran Velvet
Light Illumination Cashmeran Velvet to create a cocoon of warmth and comfort, soothing and peaceful.
Notes
The synthetic molecule in our collection, Cashmeran Velvet makes everything feel comforting and fuzzy. Subtle smoky notes mingle with amber and soft woods. The feeling evoked by this incredible ingredient is of comfort and familiarity, like being wrapped in a warm blanket.
Delivery
Complimentary shipping on all UK mainland addresses.

Non-Mainland UK, Ireland and Europe - GBP £15.00 
United States - visit us.ostens.com
Please note that International shipments may take up to 3-8 business days.
Find out more about our delivery and returns here.
Use & Care
- When lighting the candle for the first time, leave it to burn until the entire surface has melted.

- To extend the life of the candle, cut the wick to 5mm each time before burning it.

- Burn time approximately 55-65 hours

Weight: 220g
Size: H9.5cm x W7.5cm
Meet Ostens Illuminations
A range of scented candles created to capture the exhilarating scent of our preferred raw materials. Presented in an elegant, bespoke mouth-blown glass. Our wax blend enables a perfect burn and the finest fragrance diffusion.

SHOP NOW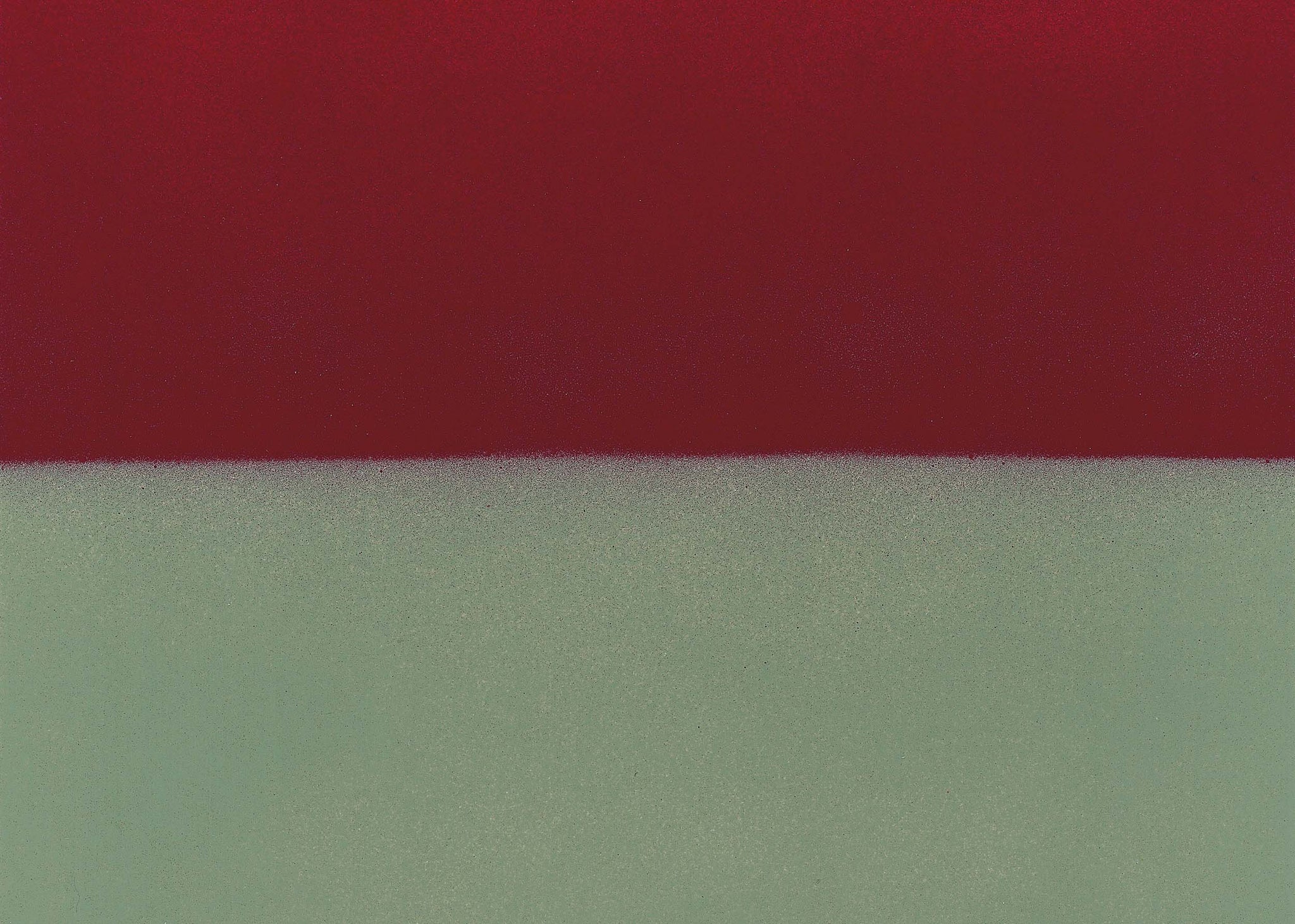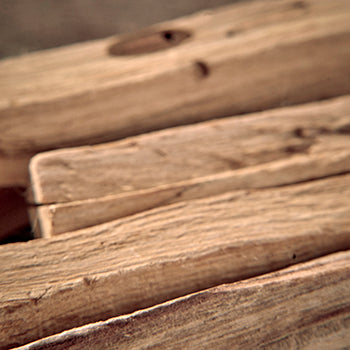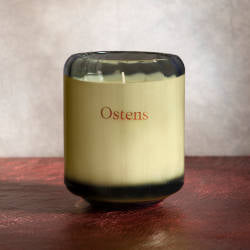 Subtle SMOKY notes mingle with AMBER and SOFT WOODS.
Very fast delivery, stunningly packaged.
What an alluring fragrance very different worth the money
Beautiful fragrances …. Fabulous service.
Such a lovely perfume, the perfect autumn scent.
Quick delivery, beautifully packaged and lovely products. Highly recommend!
Speedy delivery, great service, and amazing perfumes! :)
It comes with a preparation oil and a wand to apply it with. Packaging is beautiful just like the perfume itself and the staff are very helpful along the way
Amazing personal customer service and great attention to detail. This is a luxury experience made special by people who really love their products.
Discover our Eau de Parfum