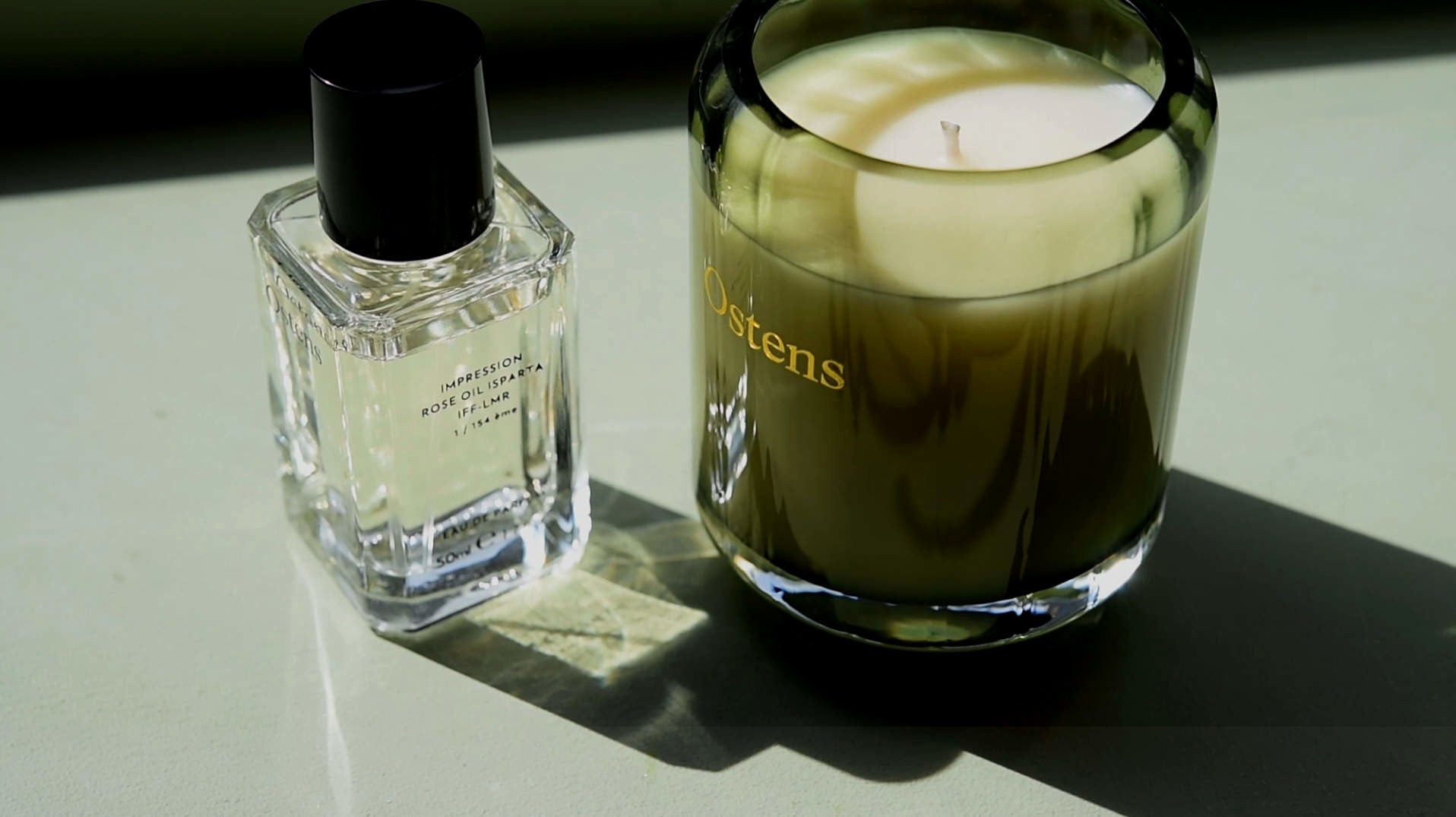 Fragrances
For The Curious
Meet Ostens Illuminations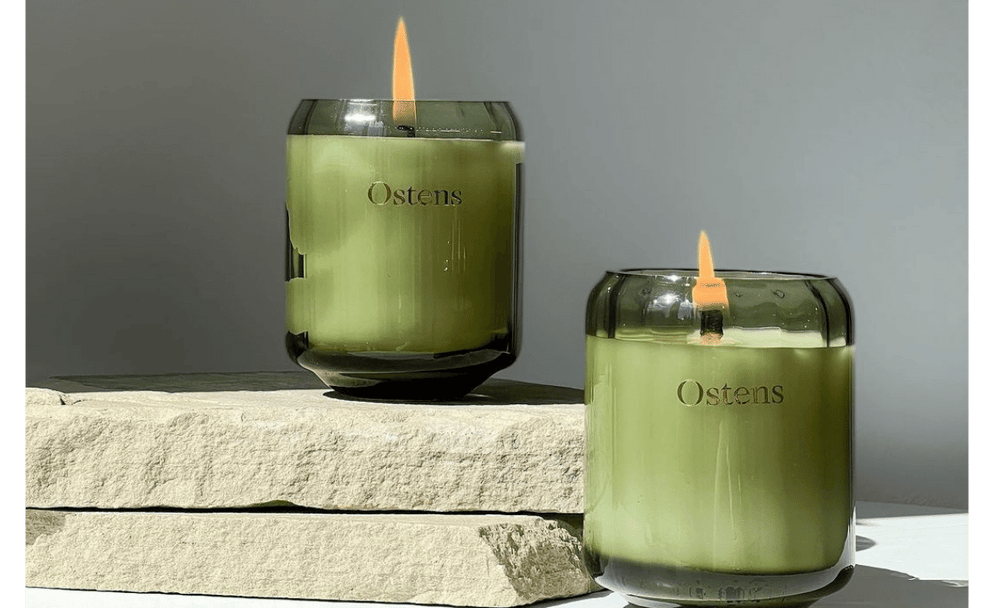 A range of scented candles created to capture the exhilarating scent of our preferred raw materials. Presented in an elegant, bespoke mouth-blown glass. Our wax blend enables a perfect burn and the finest fragrance diffusion.
SHOP NOW
Ostens was born from our DESIRE to create BEAUTIFUL FRAGRANCES using the world's FINEST INGREDIENTS in their PUREST FORM.
Meet Ostens Impressions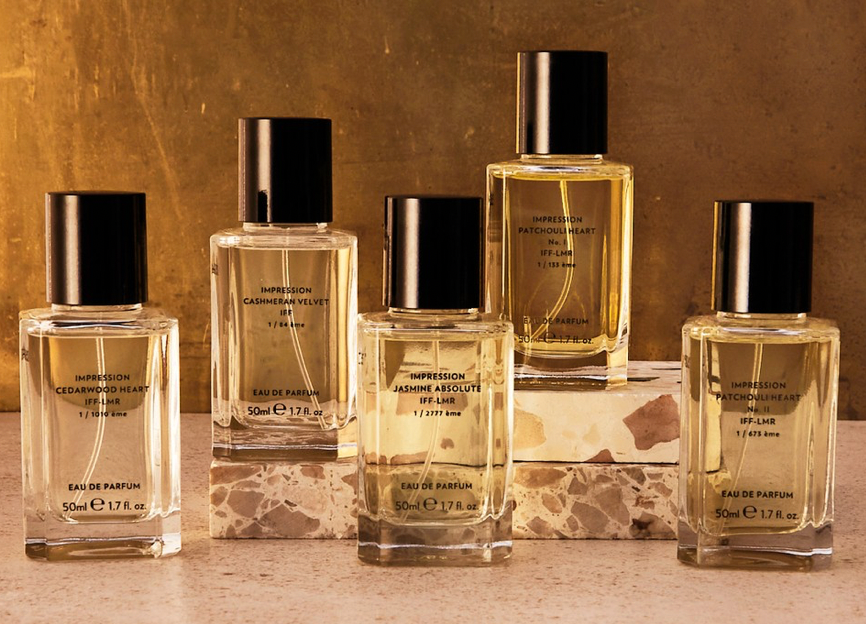 From the natural and unexpected Rose Oil Isparta, to the comfort and warmth of Cashmeran Velvet, each fragrance has been inspired and created using the very best ingredients for you to discover and fall in love with.
SHOP NOW
Visit Our New Pop-up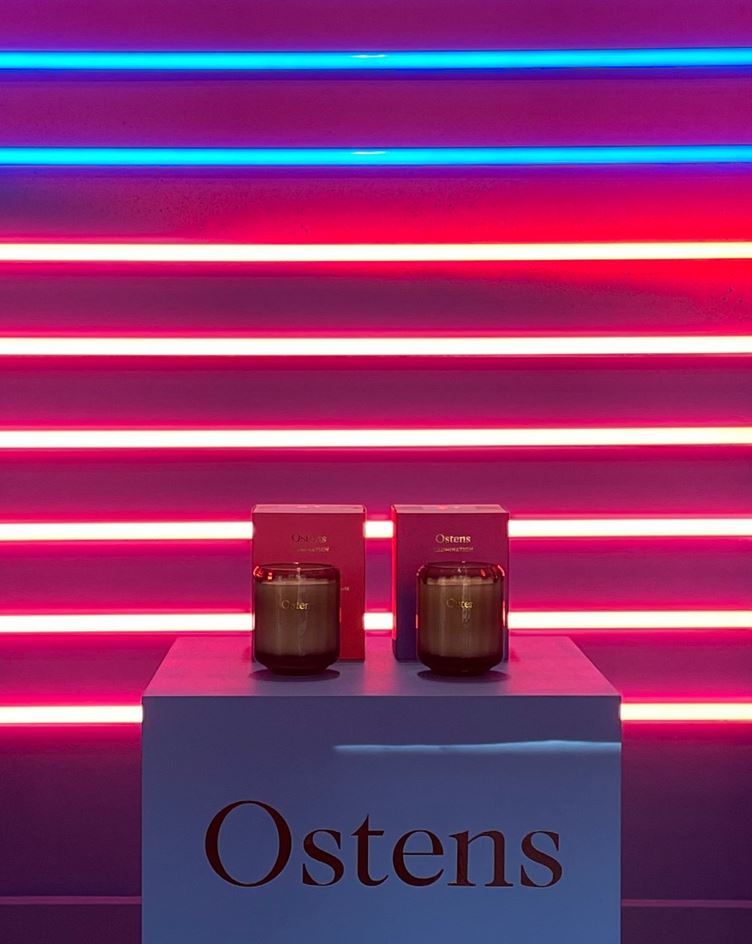 Discover more about our fragrances and our newly launched Jasmine and Rose candles.
Visit Us